***************************************
Click here to see all of the Past Performers

****************************
Up Coming Schedule
2018
January 18th
Special Thursday Edition
January 23rd
January 30th

Emiko
February 6th

February 13th
The Tall Men Group
Love Fest
The 6 member group of  Ed Tree,
Marty Axelrod, Jimmy Yessian,
Severin Browne, Jeff Kossack 
& John Stowers will play a 
special selection of love songs 
for Valentine's Day!
February 20th

February 27th

March 6th

March 13th

March 20th

March 27th

April 3rd

Marty Axelrod
April 10th

April 17th
Beatles Tribute

April 24th

May 1st

May 8th

Tribute to Moms
May 15th

May 22nd

May 29th

Tom Petty Tribute
June 5th
June 12th

Tribute to Dads

June 19th

June 26th
July 3rd
NO SHOW
July 10th

July 17th

July 24th

July 31st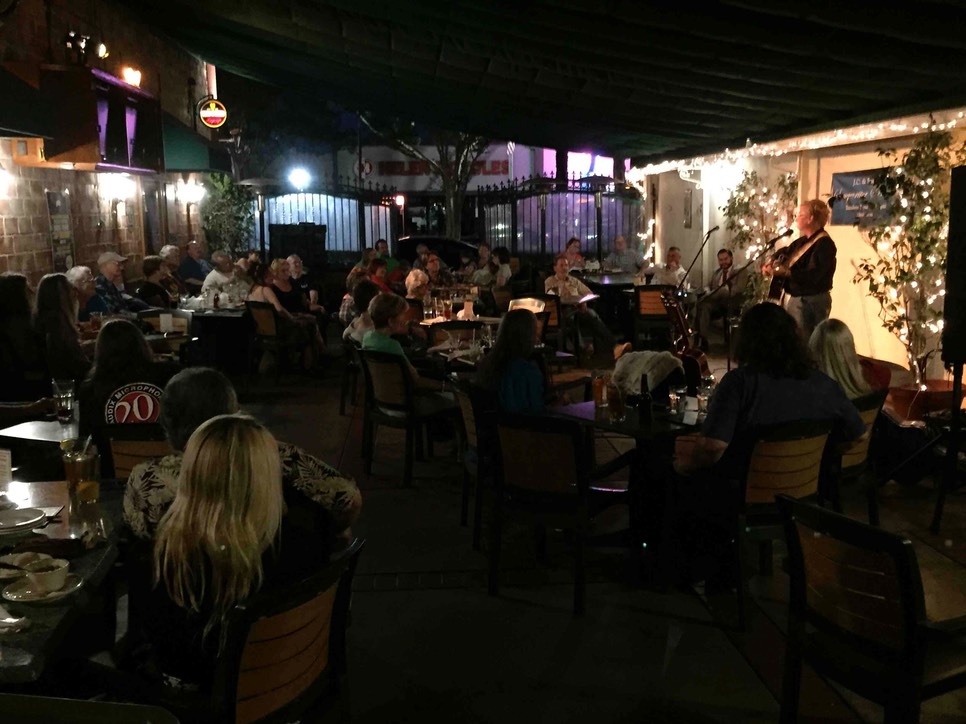 The Songwriter Serenade is a weekly show held every Tuesday night at Matt Denny's Ale House Restaurant & Bar.  Over 400 artists have now played the show!  It starts at 7PM and goes to 9:30.  Performers play their original songs for the audience on a lovely patio with a warm, inviting atmosphere.  There are all styles and genres of music, with 4 or 5 different songwriters each week.  The music is on a patio which is covered and has plenty of heaters for a warm, cozy evening during  the winter.   During the summer, we pull back the canvas roof and play under the stars.  It is located at  145 E. Huntington Dr. in Arcadia, CA 91006. There is parking around the back.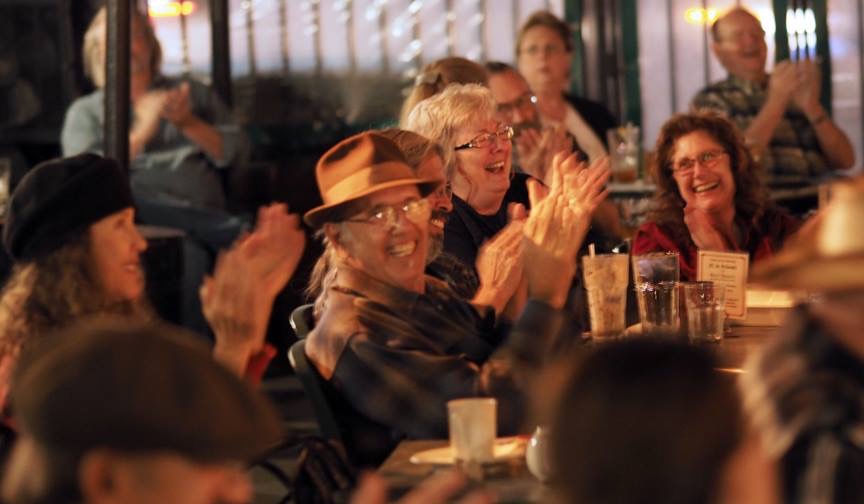 to the show
Fans of the Week
Leslie & Eddie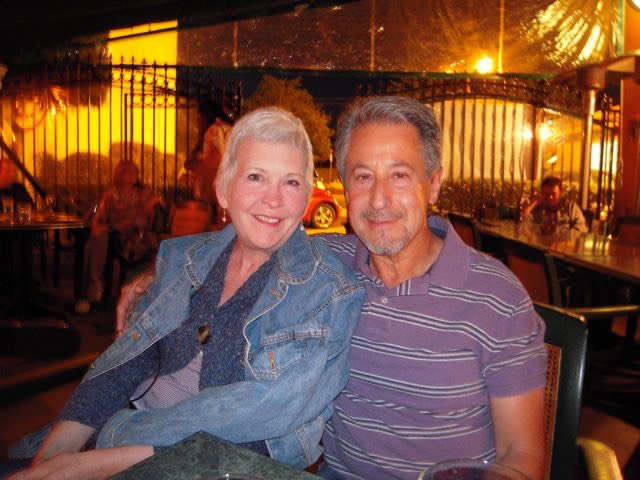 J.C.'s Latest Single Release
is his first recorded Holiday song.
This Christmas Ring
or  CDBaby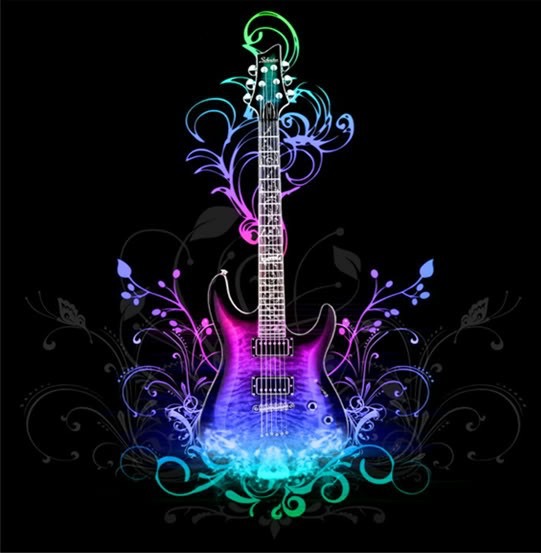 The food is truly delicious and we have Drink Specials every week!
Take the Metro Gold Line to the show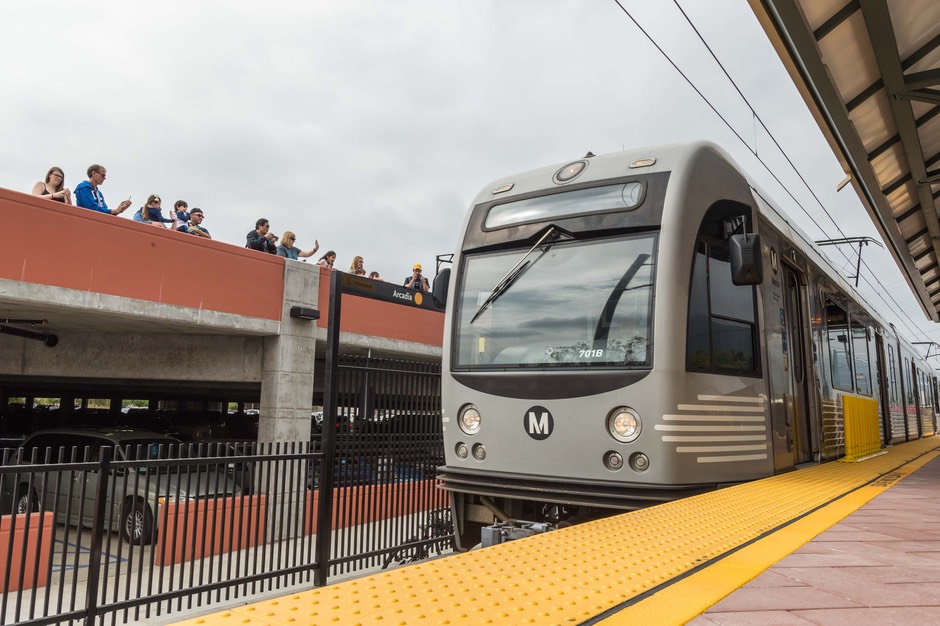 Lots of fans are boarding the train and getting off at 
the Arcadia station which is only 2 short blocks
 from the show.  Metro Map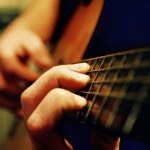 Want to play?
Simply e-mail JC a link to your website showing where you've been performing and where he can hear your original music.  Put "Book Me" in the subject line.  Send it to jc  at  jchyke dot com
Volunteers Needed
If you would like to help promote the Songwriter Serenade to local organizations with  on-line promotions, or getting press in newspapers, your time and effort would be greatly appreciated.  Simply spreading the word, would help a great deal.  
Thank you!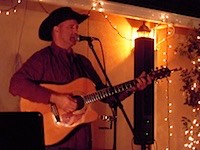 J.C. playing the first Songwriter Serenade Oct, 2010